FAMOUS PLAZAS OF THE WORLD
There's the Rockafella Plaza

in New York City
(NEXT)
the
La Plaza Mayor

it's one of the most famous Plazas in Madrid
(NEXT)
(NEXT)
.
Plaza de Mayo

one of the most famous

Plazas in Buenos Aires
(NEXT)
it's a famous plaza

where people go to shop!
(NEXT)
and then there's
MARIACHI PLAZA
in
BOYLE HEIGHTS, LA, CA.
with a history of it's own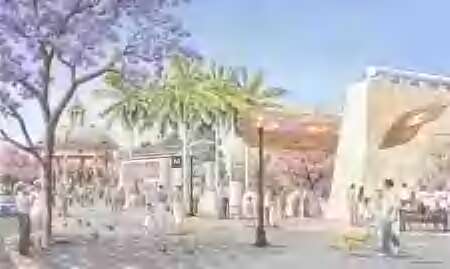 the new mariachi plaza
(NEXT)
The new Underground Train Station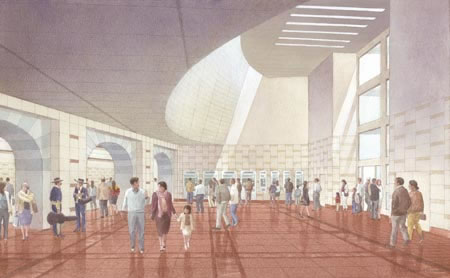 MAY THE MARIACHI PLAZA STATION SERVE AS A NEW pASSAGE INTO THE FUTURE, BRINGING D
iversity,
COMMUNICATION AND PROSPERITY TO THE PEOPLE OF BOYLE HEIGHTS
AND ALL OF lOS ANGELES.
(CLICK)
Powered by: MTA
---
Copyright 2014
Mariachi-Plaza.com